Focus Area Spotlights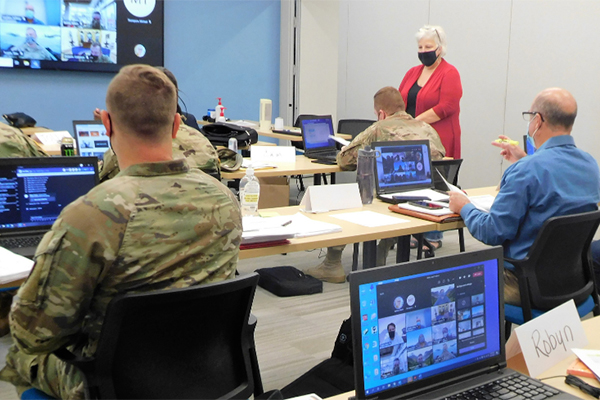 Staffing the Public Health Workforce
We routinely engage in contract and program management, project staffing and implementation, committee coordination, and communication and collaboration with department leadership to ensure deliverables are met, and staff contribute to program operations and performance measures.
Oral Health
MCD Global Health has several oral health initiatives striving to improve children's oral health and overall health. Our team is providing routine screenings and sealants to children in Maine and beyond, coordinating with health partners, and exploring innovative approaches to increase access to care.
Featured Project Spotlights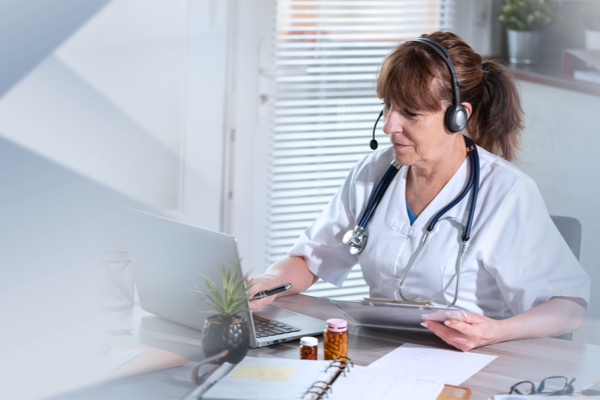 Northeast Telehealth Resource Center
Since 2011, MCD Global Health has served as the Northeast Telehealth Resource Center (NETRC), one of only 14 Telehealth Resource Centers funded through the U.S. Health Resources and Services Administration's (HRSA) Office for Advancement of Telehealth (OAT). The NETRC aims to increase access to quality health care services for rural and medically underserved populations through the use of virtual health and technology.