Bridging Health Care: Connecting Primary Care and Specialty Care through Technology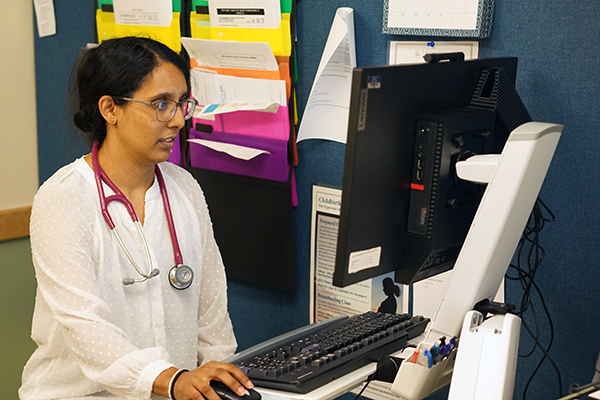 Dr. Natasha Neal, DO, MPH, family medicine provider at MDI Hospital.
For those who live in the rural communities along Maine's rugged Downeast coast, the decision of whether or not to go to a doctor's appointment can be complex. Visiting a health care provider may be a full-day event, requiring lost time from work, school, traveling windy, sometimes snowy roads, or even catching a ferry. For family medicine provider Dr. Natasha Neal, DO, MPH, this is a reality for her patients that she cannot ignore.
Dr. Neal and her colleagues from Mount Desert Island (MDI) Hospital serve the communities around Acadia National Park. MDI Hospital is a critical access hospital that provides primary care services and a broad range of essential hospital services to several rural communities; however, access to specialty care is challenging for locals, often requiring several hours of travel to Maine's larger urban centers. Many of Dr. Neal's patients also live on unbridged islands where the weather, tides, ferry schedules, and other factors can make travel even more difficult.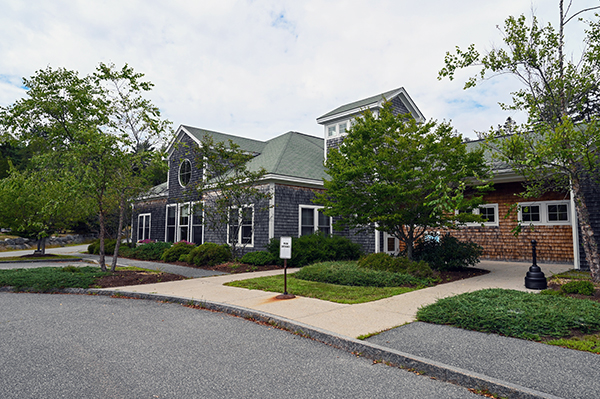 MDI Hospital's Community Health Center in Southwest Harbor Maine, where Dr. Neal and her colleagues work
"Before I joined MDI Hospital, I did not fully appreciate the challenges faced by our rural island communities, and the challenges of connecting patients to the right resources," she said. "It's figuring out where the resources for my patients are located in the state, or maybe beyond, and then figuring out how we can get them connected."
In addition to the logistical challenges of getting to a specialist, for Dr. Neal's patients, and most people in Maine who need to see a specialist, it may take months to a year to get an appointment; however, a new statewide collaborative network is streamlining care and allowing Dr. Neal and her colleagues to better serve patients.
"Sometimes they see me, and I tell them that they will need to see a specialist, and in their minds such a statement registers as, 'Now I have to coordinate this, as well,'" Dr. Neal described. "Sometimes, however, I get the opportunity to present them with a second option: getting an electronic consult where I can send a specialist provider the entire case and receive recommendations within a day or two.
"Often, patients are very eager to see what the specialist says, and I tell them that a specialist might still need to see you in person, and they're understanding of that, too; however, it's a great way to receive initial feedback from a specialty team and quickly plan the best next steps."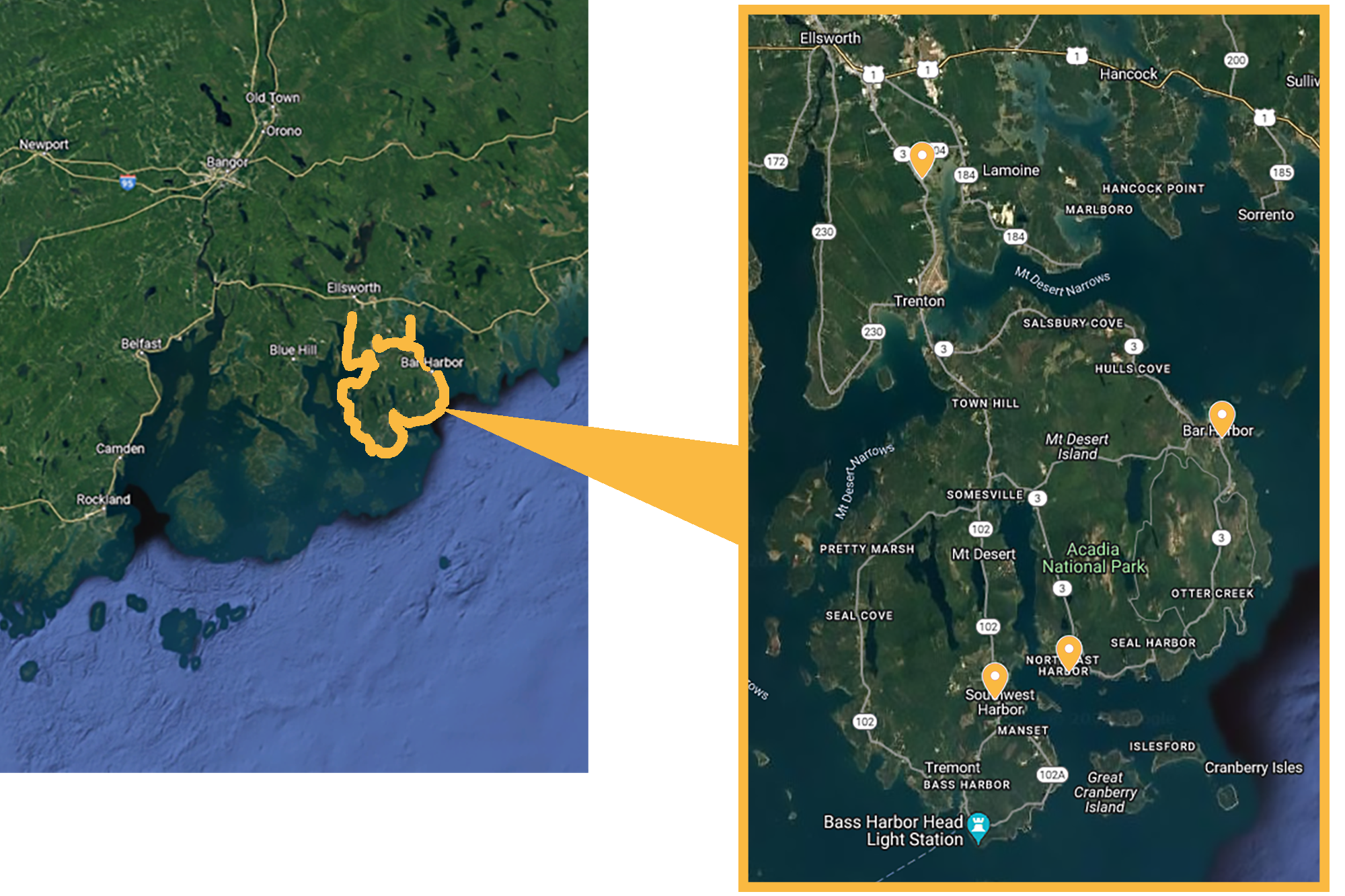 The location of Mount Desert Island, the largest of more than 3,100 islands off the coast of Maine. The yellow markers show towns with MDI Hospital and Health Center locations.
Simply named Electronic Consultations (eConsults), the tool is a web-based system that allows a primary care provider (PCP) and a specialist to securely share health information and electronically communicate about patient care. The provider-to-provider eConsult system reduces the need for unnecessary specialty referrals and physical trips for specialist visits as patient care is provided by the PCP based on guidance from the specialist.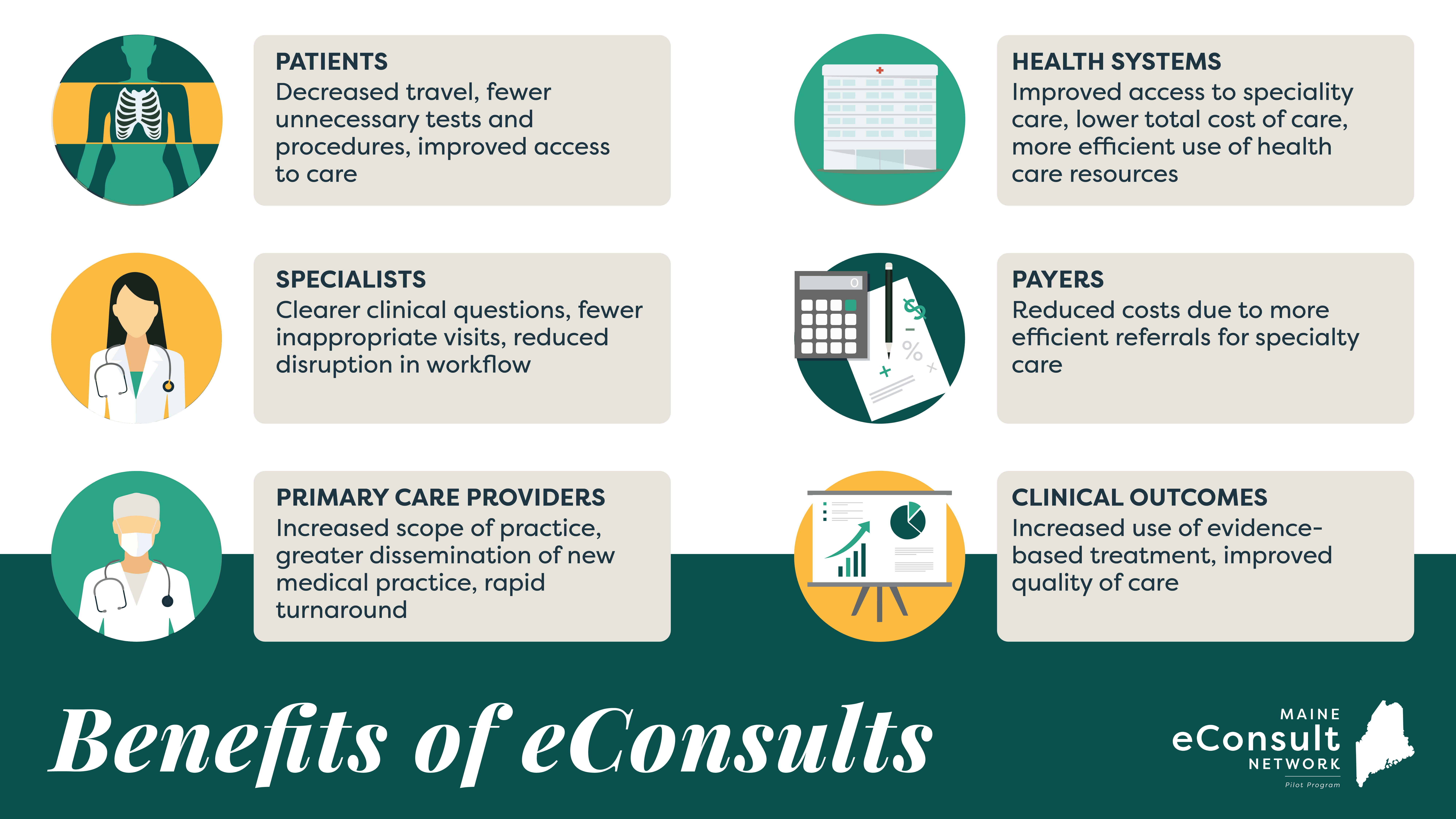 The eConsults tool benefits all involved in the care process: patients, specialists, primary care providers, health systems, payers, and clinical outcomes.
In 2021, with federal funding, MCD Global Health (MCD), a public health nonprofit headquartered in Maine, completed a comprehensive needs assessment and strategic plan to launch a statewide eConsult network in collaboration with local health centers and critical access hospitals. Following this process, MCD was awarded funding in 2022 from the Maine Department of Health and Human Services (DHHS) to establish a one-year pilot program. This funding included the implementation costs, the costs of eConsults that are not reimbursed by insurance, as most private insurance companies in Maine do not reimburse for eConsults, and an evaluation that will be completed by the Maine Rural Health Research Center at the University of Southern Maine.
The Maine eConsult Network launched with eight primary care organizations enrolled, and in December 2022, they completed the first eConsult. In their first six months, the network completed more than 500 eConsults for specialties, including neurology, dermatology, rheumatology, cardiology, gastroenterology, and others.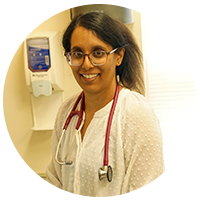 The first six months showed several potential benefits of eConsults. For 70% of the eConsults, specialists recommended the condition be treated locally by the PCP with guidance and recommendations provided by the specialist, saving patients time and resources. Approximately 25% of the eConsults required an in-person visit with a specialist, and 5% requested additional information.
"I work on an island, but sometimes, it feels like I'm an island and I don't have specialty resources," Dr. Neal said (image at right). "Knowing that I can place this consult and have this conversation with a specialist makes us less isolated and better equipped to serve patients, especially when they otherwise will wait months to learn more."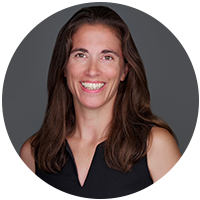 Dr. Jennifer Monti, a cardiologist who provides consultations for the Maine eConsult Network (image at left), finds the tool essential. She can now send providers additional support and help them be prepared and more confident in implementing a care plan.
"It is often possible, via eConsults, to get guidance on what tests to order, help interpret results, and recommend medication," said Dr. Monti. "These three core functions reduce the amount of time it takes for care plans to be executed, which means more efficient, less expensive care for patients, and the face-to-face visit with the specialist, if needed, can be more nuanced and higher value because the patient will be present with relevant testing already performed."
Ever since Dr. Neal started using eConsults to confer with specialists about her patients, she has been able to access resources she wouldn't have otherwise had. "It makes me feel, and it makes the patients feel, like we're actively doing something in this waiting period; whereas, otherwise, we might not be doing anything at all," she said.
Dr. Neal described one situation where one of her patients needed a psychiatric consultation, but the wait list was around a year long, so she used eConsults and received a detailed and thorough report.
"It was almost like a road map that the specialist presented me with," she said. "I printed the specialist's consult note and had the patient come back, and, together, the patient and I went through the note and discussed the different options presented and which one the patient felt most comfortable with. We had that guidance right there. I was really impressed by that eConsult, and it was really helpful."
Even though eConsults can help Dr. Neal connect with specialists in a timely manner and provide her with detailed support, it can also add expectations to her role and schedule.
"We're able to cut out that visit for the patient because we've now got some steps; however, it means that I now somehow have to communicate this plan to the patient. It can mean that I'm spending more time at the end of the day calling patients about their consultation," she said. "Sometimes, I like the specialist to take over because that's what they've been trained in. I know that they won't miss things that I could've potentially missed, and so, it's balancing that a bit."
Dr. Daren Anderson, president of ConferMED, the secure platform facilitating eConsults for the network, acknowledges that managing specialty referrals can be a huge task for providers to take on, yet the benefits for the patient can be tremendous.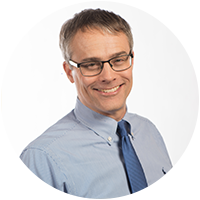 "With traditional specialty consultations, complicated logistics, and tracking combined with limited access, especially for patients in rural areas, can result in delays and worse clinical outcomes. As an alternative, eConsults provide advice and guidance from specialists quickly and easily and reduces the need for face-to-face visits," he said (image at right). "This results in better care for patients and a better process for everyone. For most cases, it takes far more work to coordinate and track face-to-face visits than simply getting an eConsult from a specialist, and the eConsult often provides all that is needed."
While setting up the new system for eConsults required some up-front effort, Dr. Neal has found eConsults well worth it. For example, her patients who have MaineCare insurance are facing significant barriers in seeing a dermatologist in person as "there is no dermatologist within a two-to-three-hour radius" who will accept MaineCare. With eConsults, she has timely access to dermatology consultations and can often move forward with a treatment plan that helps meet the immediate needs of the patient.
The future of eConsults depends on receiving reimbursement from all insurance companies in Maine, expanding this resource to more providers across the state and recruiting more specialists.
"It makes me feel less like an island out here trying to address things that I really need others to weigh in on," Dr. Neal said.
The Maine eConsult Network will continue the pilot through the end of 2023 and complete evaluation efforts and sustainability planning, including outreach to insurance companies.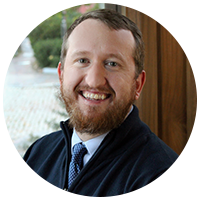 MCD has a long history of improving access to health care for rural populations through technology. Andrew Solomon, MCD's program director for the Maine eConsult Network (image at left), said "Technology integration is essential for our health care systems moving forward. Telehealth is our 'Swiss Army knife' in ensuring access to health care, whether in response to geography, transportation challenges, poor air quality, daily needs, or in response to future public health emergencies and natural disasters."
Learn more about the Maine eConsult Network. Email questions to Solomon at ASolomon@mcd.org.
2023
U.S.
Maine
Telehealth & Technology