By 2030, it is projected that there will be a 15% increase in demand for addiction counselors, and others who support those in recovery, across the United States, among other behavioral health-related careers, according to the Health Resources and Services Administration (HRSA).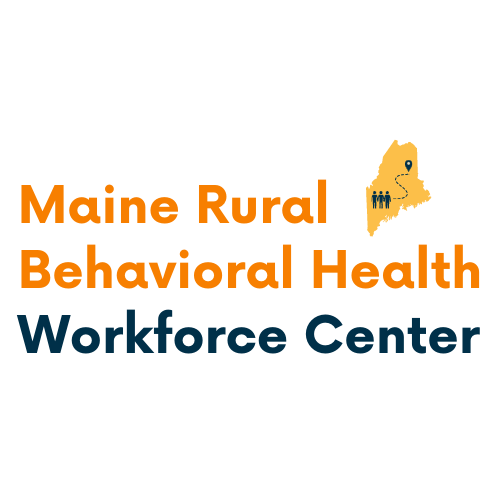 MCD Global Health's Rural Behavioral Health Workforce Center (RBHWC) provides numerous training opportunities in workforce development, specifically Maine behavioral health training for those who want to start or expand their career as a recovery coach.
But first, what is behavioral health?
What is Behavioral Health?
Behavioral health refers to mental health and substance use disorders (SUD), life stressors and crises, and stress-related physical symptoms. Caring for behavioral health involves prevention, diagnosis, and treatment of such conditions, according to the American Medical Association.
According to the Substance Abuse and Mental Health Services Administration (SAMHSA), one in five adults in the U.S. have a clinically significant mental health or substance use disorder, with a sharp increase in the prevalence and severity of mental health conditions among children and teens.
In Maine, fatal overdoses rose 33% in 2020 compared to 2019 with 83% caused by opioids. This increase was largely driven by nonpharmaceutical drugs, primarily fentanyl, according to the Maine Office of the Attorney General's 2020 Maine Drug Death Report (PDF).