Focus Area Spotlights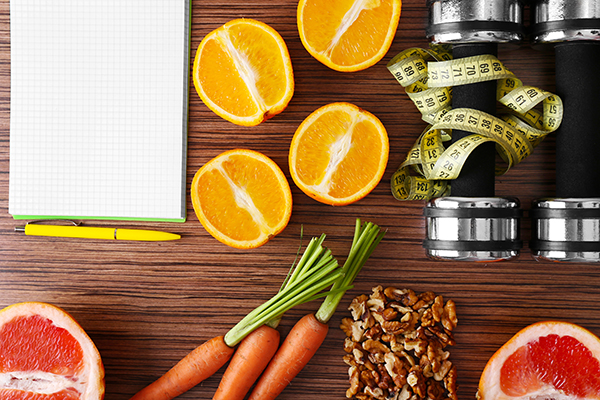 Employee Wellness Programming
Recognizing the opportunity to improve population health through the workplace, MCD Global Health partnered with a large Maine employer who realized the importance of focusing on preventative health. As a result of this unique partnership, a personalized web-based wellness program was developed to improve the health and wellness of their employees.
Featured Project Spotlights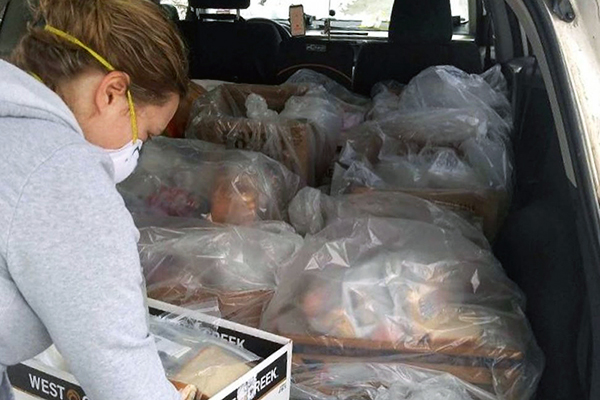 Healthy Lincoln County
Healthy Lincoln County (HLC) is a community health program of MCD, providing public health programs in Lincoln County, Maine. HLC supports thriving, healthy communities in Lincoln County by working with our partners to improve the health and well-being of residents of all ages. In 2013, HLC became a program of MCD.