Focus Area Spotlights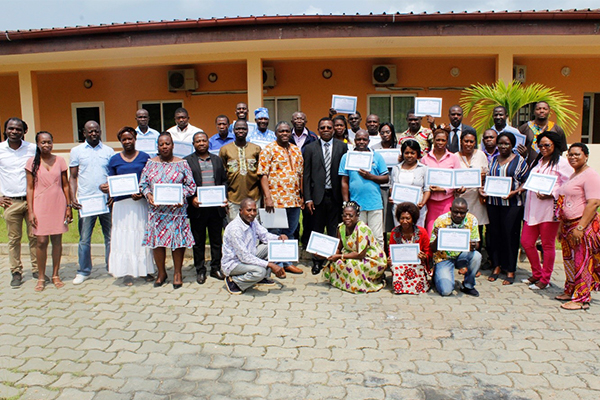 Strengthening Health Systems
We're strengthening health systems by improving the quality of and access to essential services, sharing information, fostering community activation, and building human capacity. Strong health systems save and improve lives and allow local economies to flourish as the health of community members improves.
Featured Project Spotlights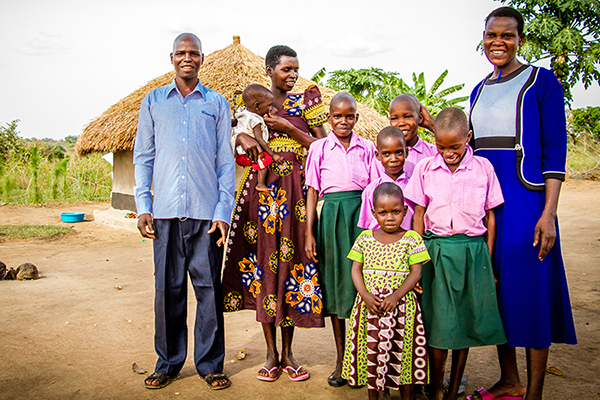 PMI Malaria Reduction Activity
MCD Global Health is part of a consortium, led by JSI, that was awarded the U.S. President's Malaria Initiative (PMI) Malaria Reduction Activity in Uganda, funded by USAID — MCD's first project in Uganda.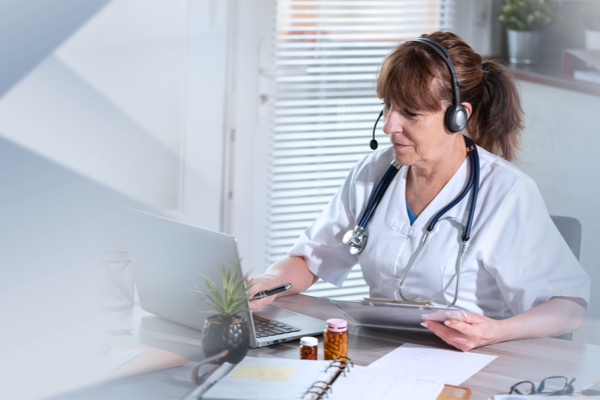 Northeast Telehealth Resource Center
Since 2011, MCD Global Health has served as the Northeast Telehealth Resource Center (NETRC), one of only 14 Telehealth Resource Centers funded through the U.S. Health Resources and Services Administration's (HRSA) Office for Advancement of Telehealth (OAT). The NETRC aims to increase access to quality health care services for rural and medically underserved populations through the use of virtual health and technology.